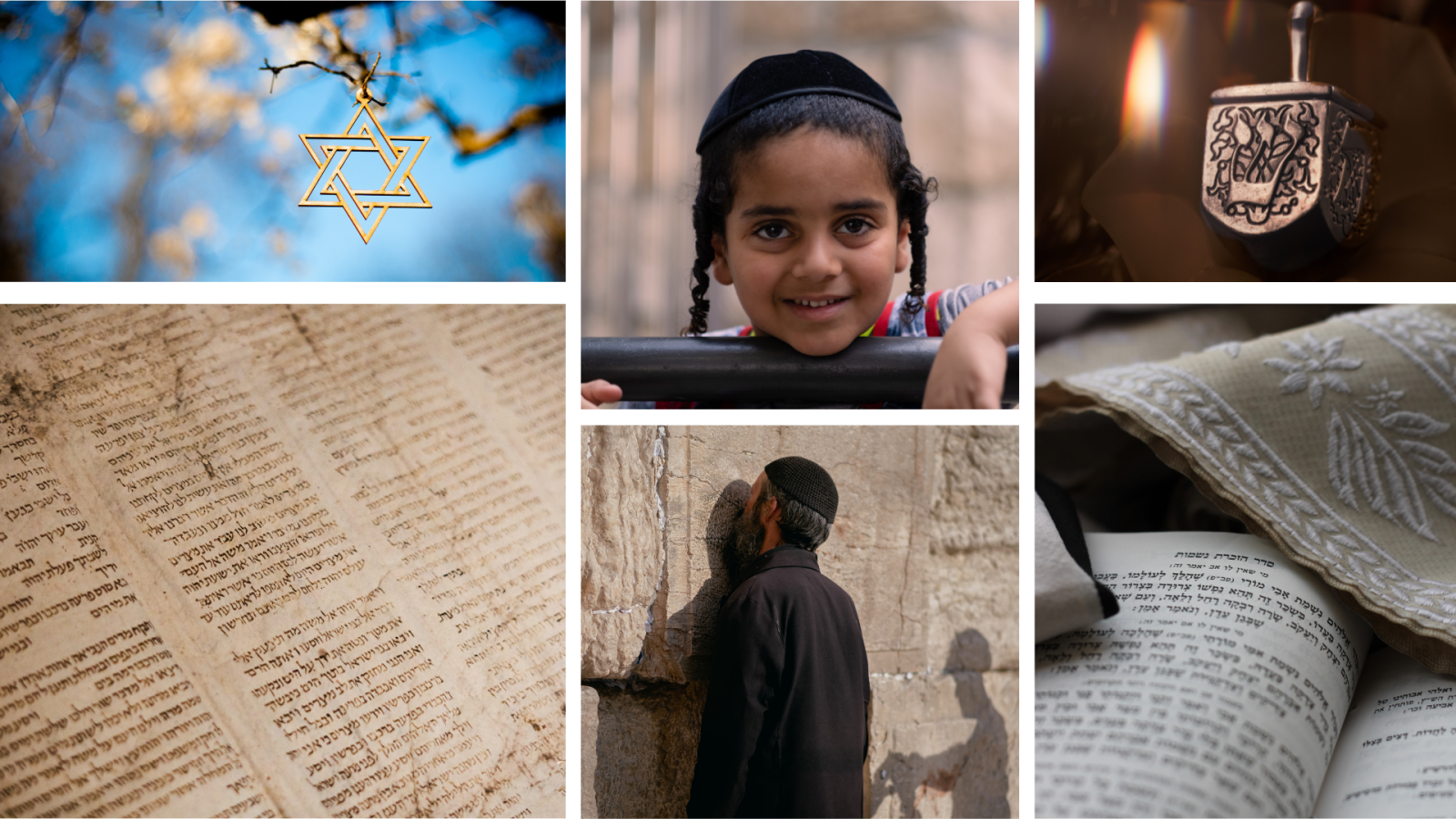 In addition to coursework in Hebrew language, literature, culture, undergraduate students may also pursue interdisciplinary programs in Jewish Studies.
Changes to the requirements for fulfilling the Hebrew and Jewish Studies Major and Minors will go into effect at the start of the 2019/2020 Academic Year. These program revisions included consolidating the seperate Hebrew and Jewish Studies majors into a single Hebrew and Jewish Studies (HJS) Major with two tracks that will allow students to specialize in Hebrew language or Jewish studies. The revisions to the minor programs maintained the three distinct minors in Hebrew,Jewish Studies, and Jewish Oral History.
Students who entered OSU prior to the Autumn 2019 semester can choose to fulfill either the old or the new program requirements, in consultation with the NELC Academic Advisor. Students who enroll during or after the Autumn 2019 semester will be required to fulfill the new program requirements. 
The previous Hebrew major and minor program requirements can be seen here: https://nesa.osu.edu/hebrew-old-program-requirements
 
Students with questions about any of NESA's undergraduate programs should contact the departmental undergraduate advisor Tommy Beyl at beyl.1@osu.edu or call (614) 292-8485 to make an appointment.
Minors
Transfer credit hours allowed. No more than one half of the credit hours required on the minor.
Ready to Declare and Major or Minor?
To declare a major or minor, you should schedule an appointment with Tommy Beyl in by calling 614-292-8485 or by E-mail at beyl.1@osu.edu