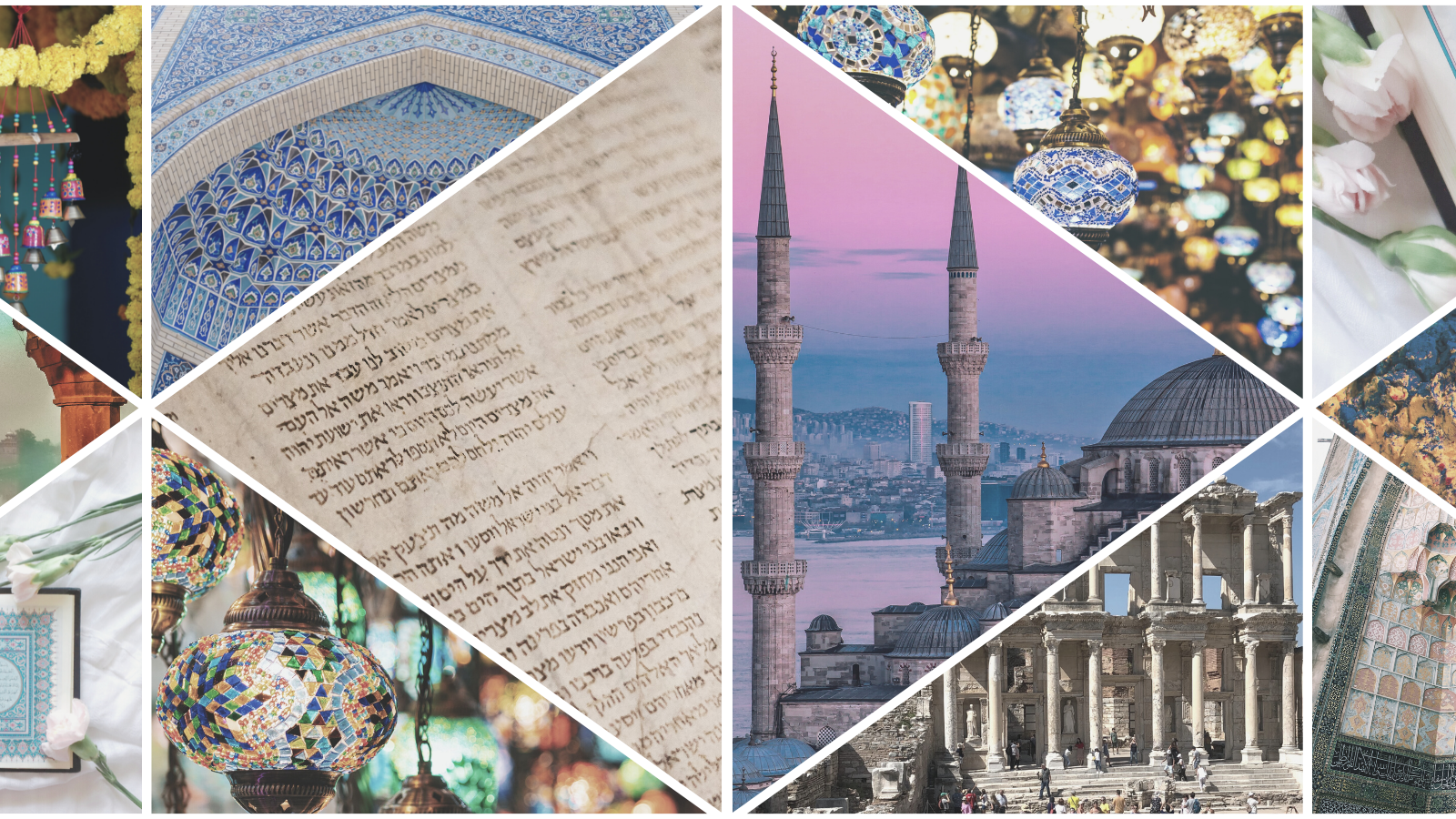 The Department of Near Eastern Languages & Cultures offers 4 undergraduate Bachelor's degree majors - Arabic, Hebrew, Jewish Studies, and Islamic Studies - as well as 7 undergraduate coursework minors - Arabic, Hebrew, Jewish Studies, Jewish Oral History, Persian, South Asia Studies, and Turkish & Central Asian Studies.
More information for each program, including curricular policies and requirements, is available through the links at right.
If you are interested in declaring for a major or minor, reach out to our academic advisor, Thomas Beyl at beyl.1@osu.edu.