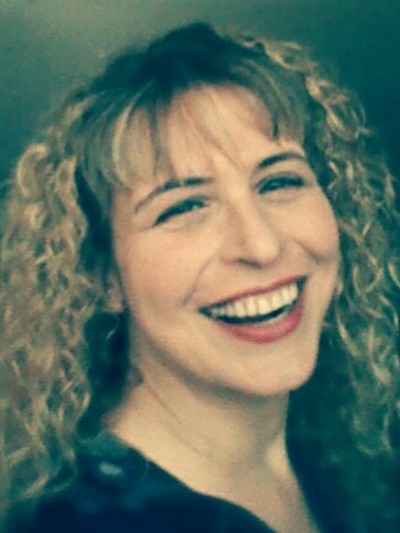 Galit Golan
Associate Professor of Teaching & Hebrew Language Program Coordinator
380 Hagerty Hall
1775 College Rd
Columbus, OH
43210
Galit is a veteran teacher, with many years of experience. As a teacher, she continues to improve and adjust her teaching style on a daily basis through professional development, learning from co-teachers, and especially by listening to her students.
Galit believes that her job as a teacher is done well if she complete the following goals:
Inspire Students and influence their commitment and interest in the Hebrew language and Israeli culture.
Facilitate Mastery of the fundamentals of the Hebrew language.
Prepare the students to lifelong learning of Hebrew, if they choose to, by giving them the skills for independent language learning.
Education:
Masters, Hebrew College, Boston (2011-2013 )-  Jewish Education
Bar Ilan University, Israel (2000-2001), Two year degree in education (with honor)
Tel Aviv University, Israel (1992-1995 ), Bachelor of Art in Hebrew literature and Jewish history
People Filters: